A virtual journey through the Roman Paris
Eager to learn something new about the past and the present of Paris? Do Astérix et Obélix ring a bell? We'll start this virtual journey journey, formerly known as Lutetia, in the 1st century BCE, and finish it in the 4th century BCE, while making the link with today's Paris.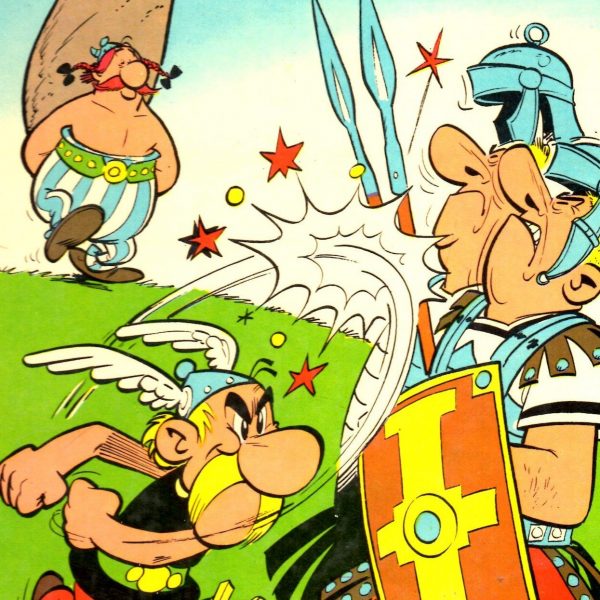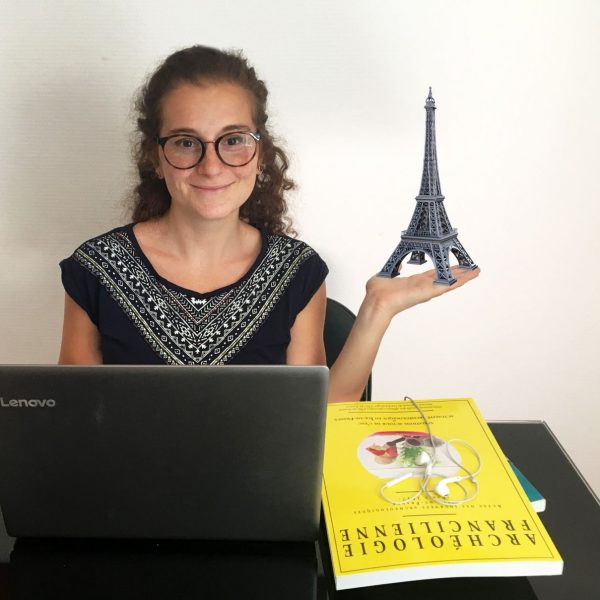 Virtual tour through time
Comfortably seated at home on your sofa, you will experience a virtual journey through Ancient Paris, with our guide Claudia, a graduate in Archeology. You just need a computer screen, tablet or phone and a good internet connection.
You will discover how Paris was created, due to the ambition of Julius Caesar. You will be able to admire, through images and 3D views, the main Roman buildings in Paris, the ruins of which can still be visited today.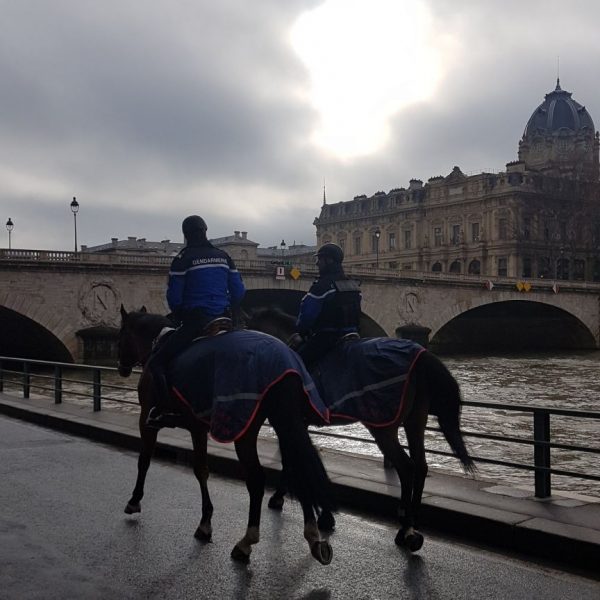 You will visit the right bank of the Seine, the City Island (Ile de la Cité), then pass on the left bank where all the Roman buildings are located.
You will discover the Forum, the social and political center of the city, you will stop at the Roman baths, then you will head towards the Amphitheater (Arènes de Lutèce), a real spectacle at the time! And you will end the visit with one of the most important places in the Roman city, the harbour, located near Notre-Dame de Paris at the time.
In English, French and Italian
A qualified guide in Archeology
The link to a video conferencing application
Youl'll need a computer, tablet or phone, and a proper internet connection.
Children can participate in the virtual tour if accompanied and under the responsibility of an adult.
We ask you to log in at least 10 minutes before the start of the virtual tour. The tour will start 5 minutes after the official starting time whatever happens!