Our story started with our passion to let our friends and children discover Paris, take great pics, dive through its great monuments and forgotten neighborhoods, its traces of the past and its modernity. Come and discover our city where two thousand years of history are hidden !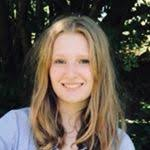 Globe-trotter, theater enthusiast, volunteer dedicated to cancer and development in Africa, Agathe studies philosophy and Art history.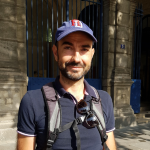 Scandinavia and United States specialist , former journalist, Street Art fan, Cédric puts his passion for Paris at the service of our bike tours … a real Pro!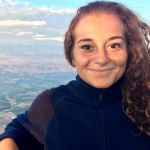 Archaeologist graduated from Florence University, Claudia is passionate about Paris, and ancient civilizations. Guide and creator of touristic experiences.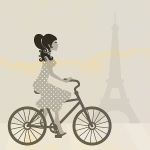 German living in Paris for more than 10 years, Christina can speak hours about the Eiffel Tower as well as on the most confidential nooks & crannies of Paris. Marketing expert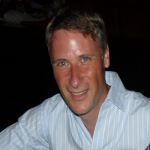 Graduated in history & ICT, bike addict, refugee tutor, mapping freak & wine tasting trainer, he accidentally became an engineer. Co-founder.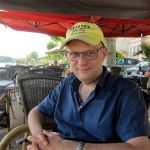 A multilingual globetrotter, Fred is a well of science who, in addition to mastering 7 languages, will go as far as personalizing your visit regardless of your place of origin. Expert in everything!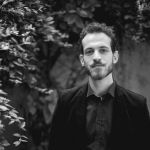 Graduate in Latin cultures, theater fan and future actor, Jean will make you travel back in time the different ages of the creation of Paris.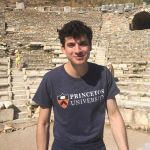 Engineer, passionate about theater, Japan and ancient civilizations, Julien is a passionate fount of knowledge about Paris. Guide and tours creator.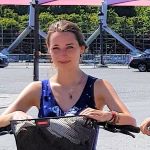 Multilingual, passionate about dance and Paris, Léa is the specialist of Parisian parties and novelties. Ask her for all her good spots !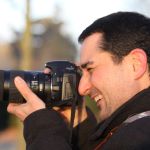 Engineer, Coach, wine lover &  networking freak, he's the man that goes deeply into things, especially the ones he doesn't understand !  Co-founder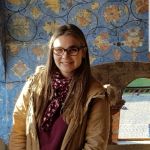 French and German civilizations specialist,  volunteering, Sterenn will make you love Paris, its narrow streets, its forgotten squares and its millennial history.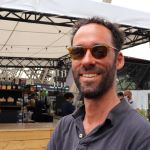 Journalist, English and Spanish-speaking, who long lived in England and Belgium, Victor will share with you his passion for historic Paris and the Street Art scene.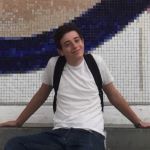 Born in Paris and studying History and Economics, this eloquence contest lover will make you enjoy his oratory art around his favorite subject: Paris !