Ever thought of discovering Paris differently ?
We provide memorable biking & walking experiences for people who love
a personal touch, an alternative to mass tourism.
Ever thought of discovering Paris differently ?
Nooks & Crannies bike tour
Already seen the Eiffel tower & iconic sites ? Here you go. We'll show you nooks & crannies, side streets & quiet squares, forgotten medieval alleys or trendy spots for locals. Mix it with anecdotes & History, a hint of Art and a pinch of Nature and you'll know what we're good at !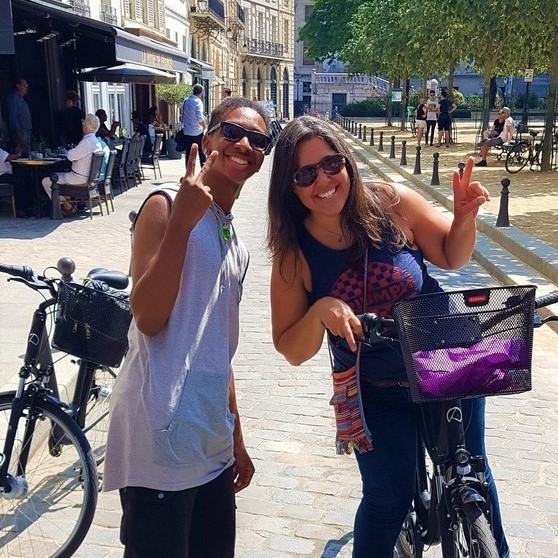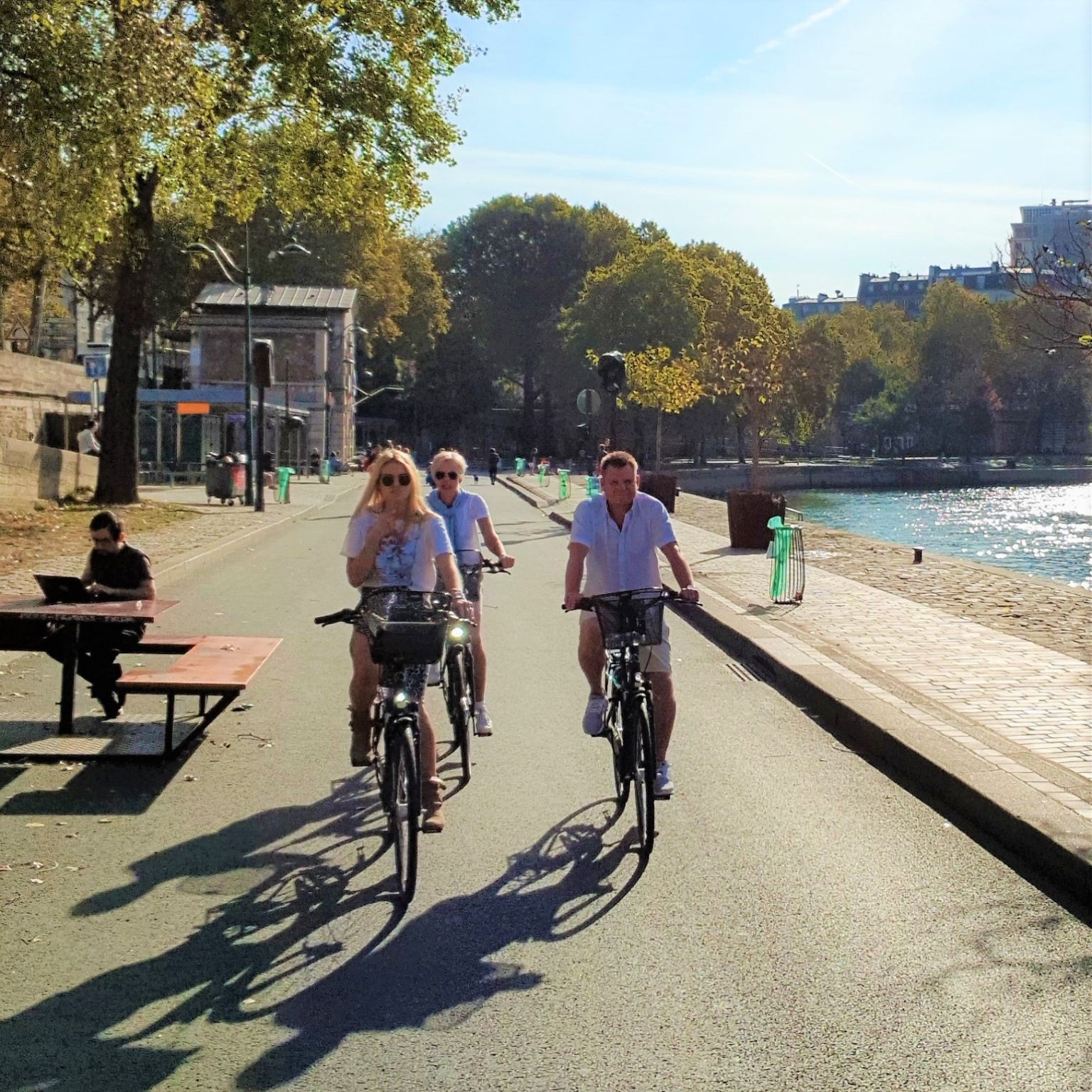 New in town ? Go for the first-timers tour and after this vast overview you'll be ready to dive on your own in the city.
Join us for a fun bike ride along the river from Paris center to its most modern neighborhood where the greatest architects created delirious buildings and where star graffiti artists from all over the world met to create giant frescoes. Admire the work of Tristan Eaton, Invader, Faile, Btoy, D * Face, Shepard Fairey, Cryptik, Hush, Conor Harrington, INTI and many others and stop to have a coffee at the world's largest startup incubator where youth is shaping tomorrow's world !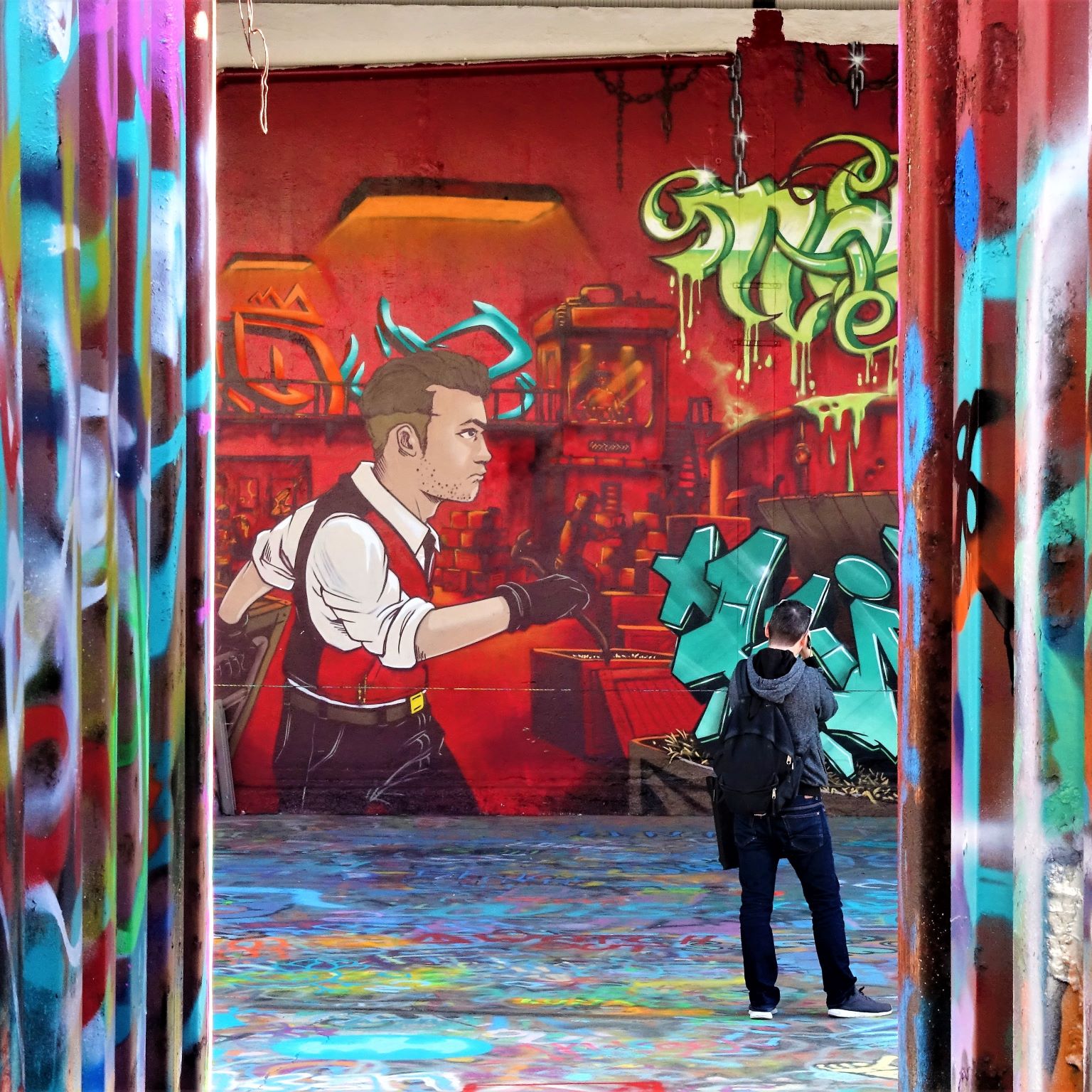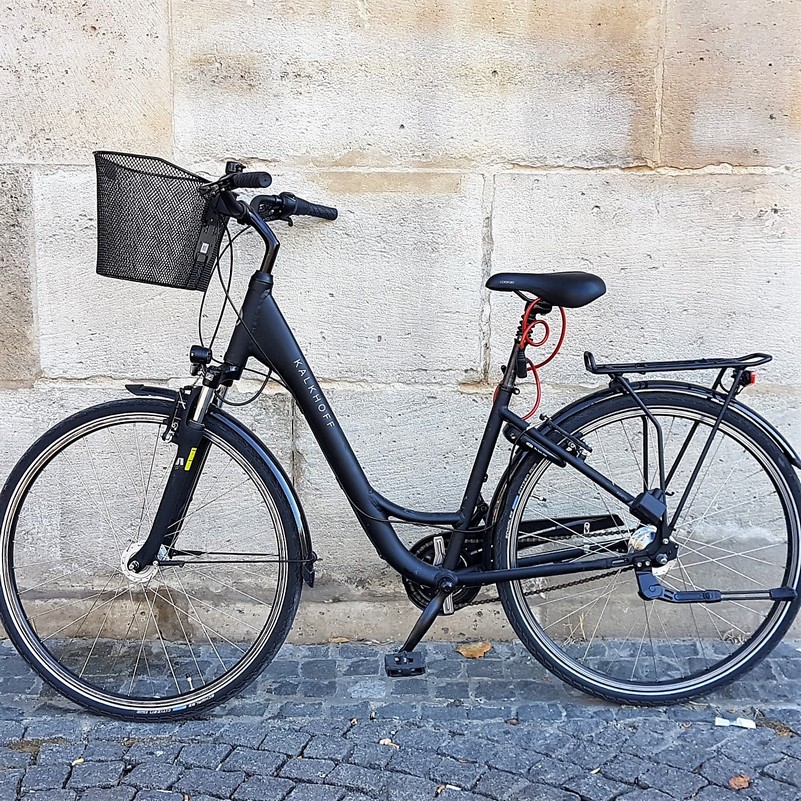 We want the best for you and us. Our urban bikes are comfortable, lightweight & equipped with three or seven gears, and a basket on demand. We provide helmets and ponchos on demand.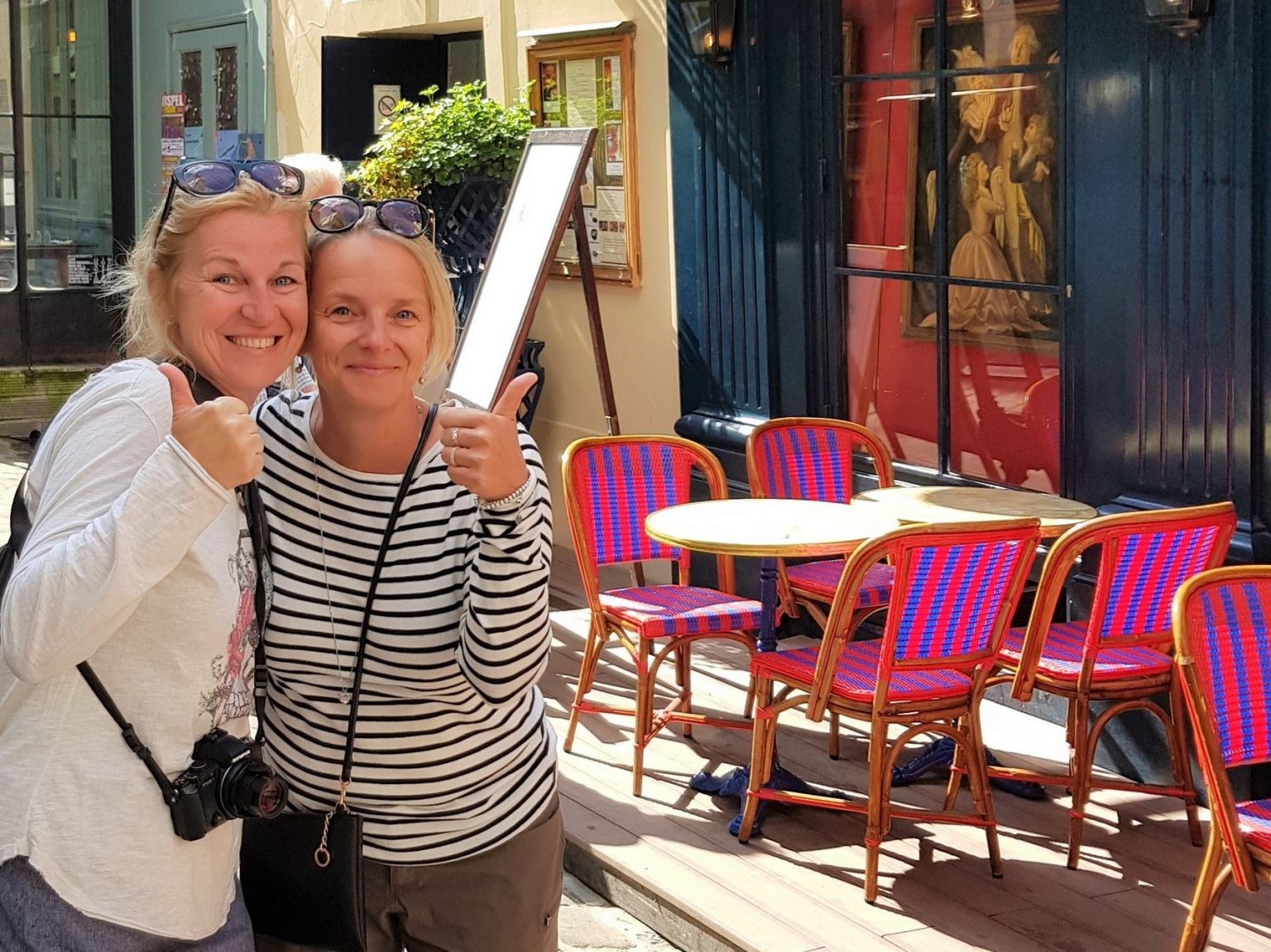 Because we like talking & exchanging ideas, we've limited the groups size to 10 people max to let you experience a warm and friendly atmosphere during our tours. Ask us as many questions as you want about our country's history, politics, food or traditions. 
From specially customized to regular or night tours, we'll set up on demand experiences to strengthen your community group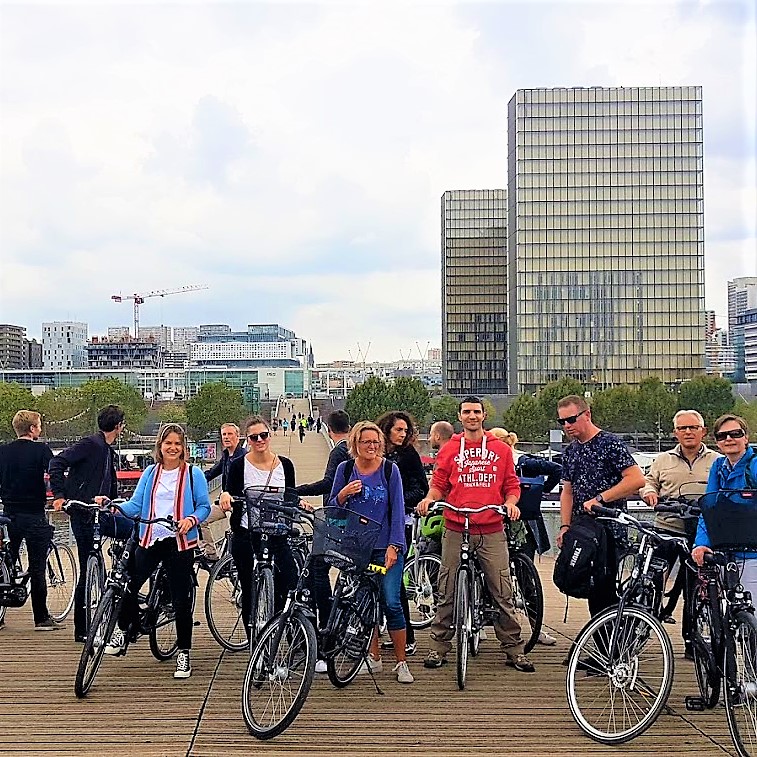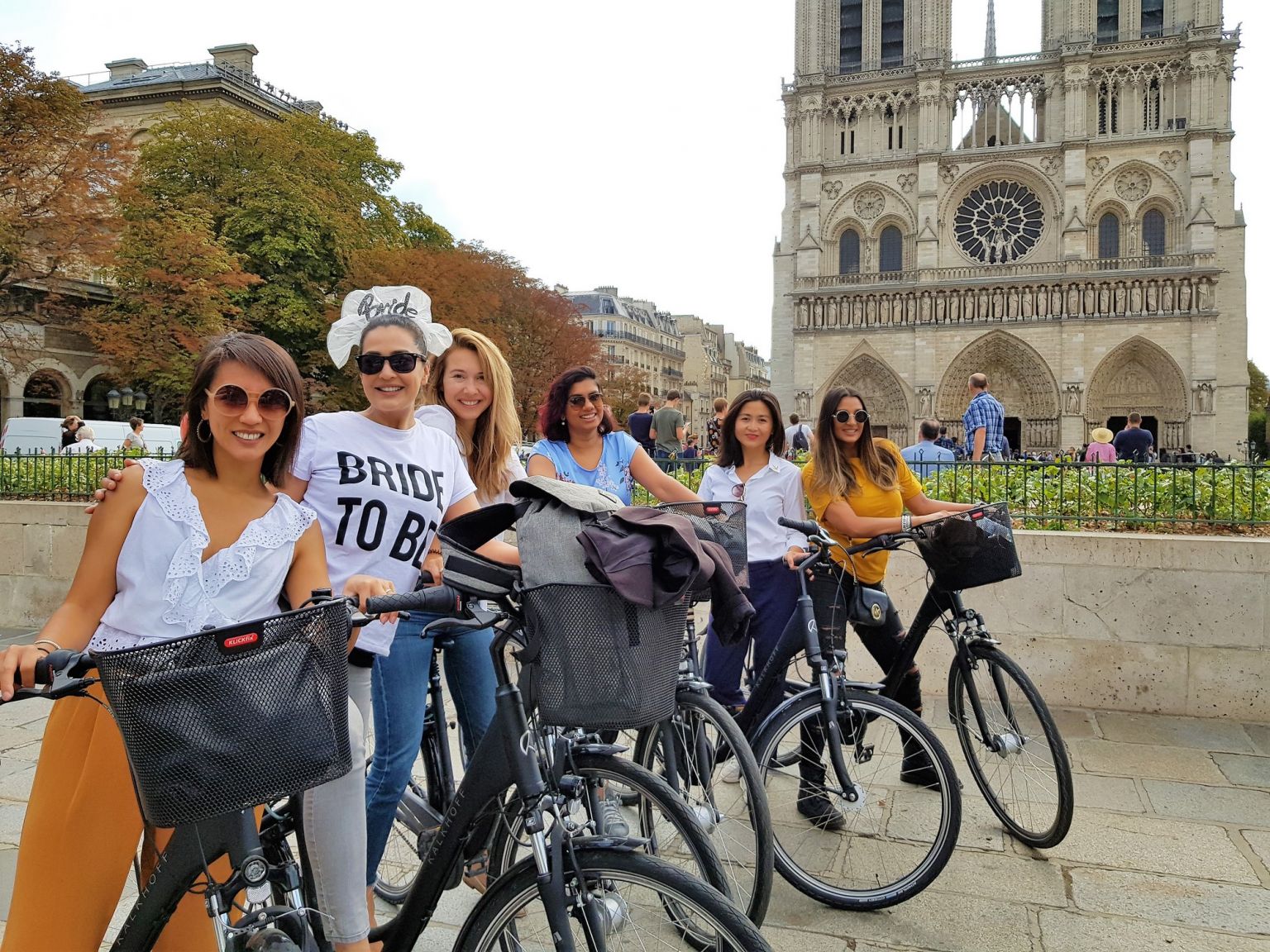 Bachelorette or Bachelor party … take a chance to share, laugh and inspire the group while discovering the city of lights. 
Enjoy nice chats with your local guides and fellow urban explorers & get to know the best places of the city, the spots Parisians love. We'll also share our favorite pastries, chocolate providers, cafés and restaurants. Be  local !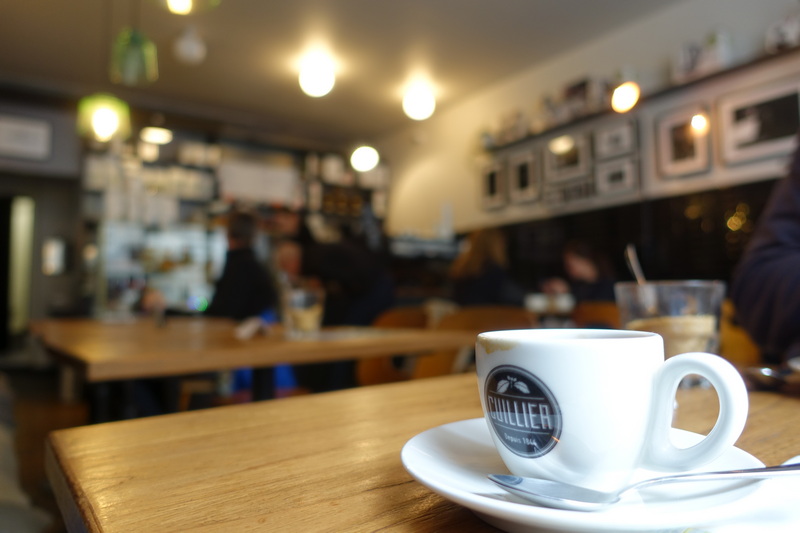 Book one of our next bike tours !