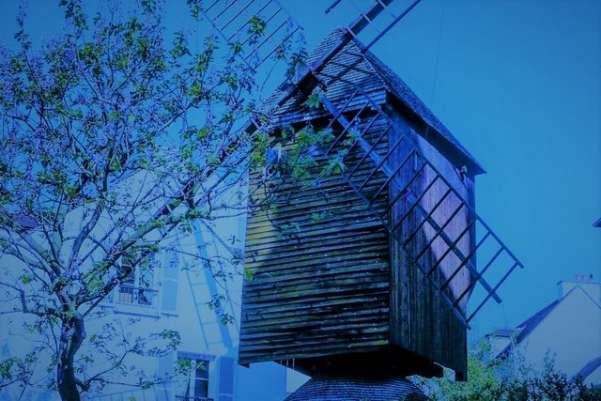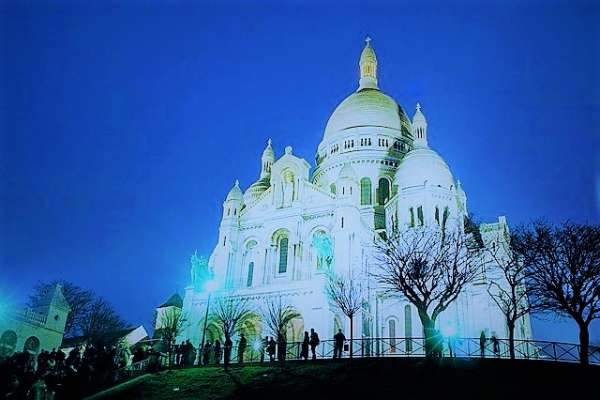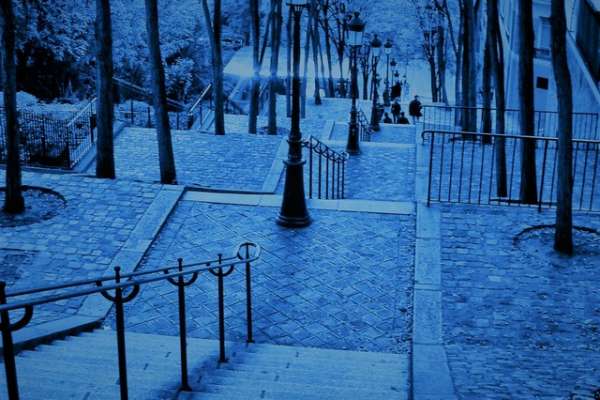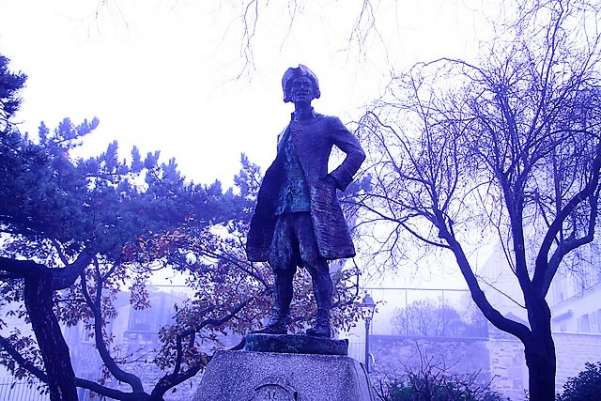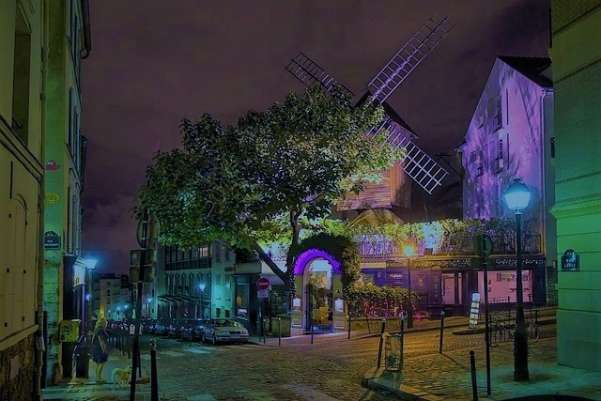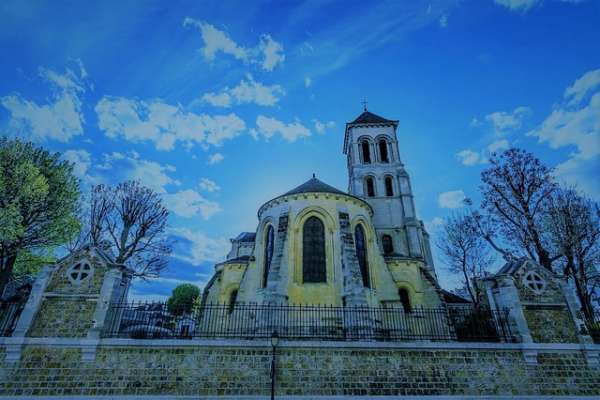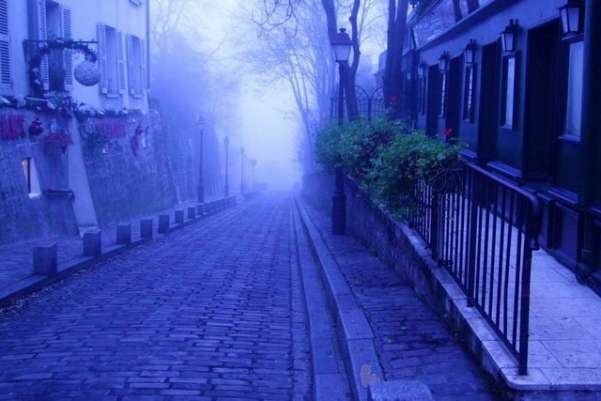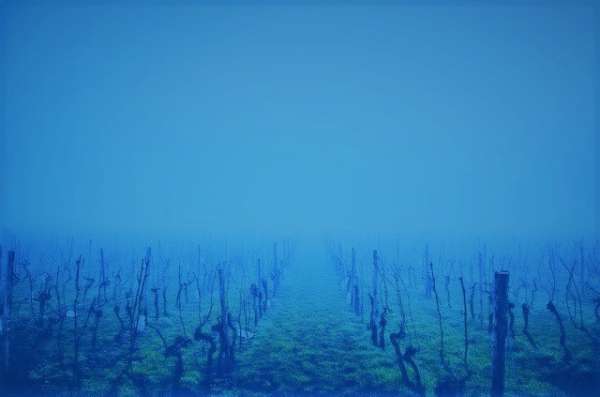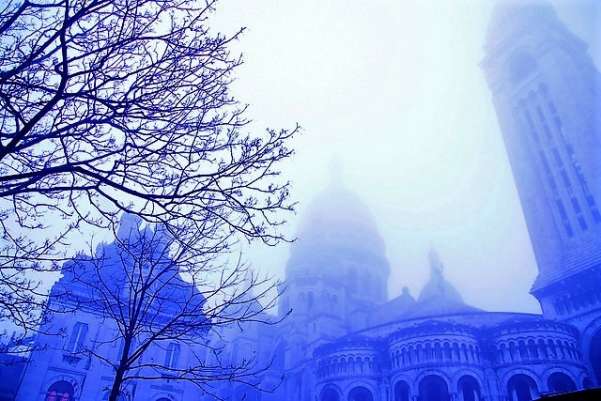 montmartre-dawn-paris-simply-france-640-427
Montmartre at dawn + Parisian breakfast – Private tour
Program
Montmartre the North hill of Paris is attracting people for more than a century. Starting with 2 roman temples 2000 years ago, the neighbourhood became famous for its vineyards and windmills in the end of the19th century where the bohemian life style developped with pennyless artists like Van Gogh, Renoir or Manet, This area lost today most (but not all) of its windmills and vineyards but not its charming village atmosphere, paved with cobblestone, small pedestrian alleys, quiet stairs & squares.
Come & enjoy a nice walk back in time in the early morning, the only moment where you can feel the enchantment of being a time traveler in the days of Picasso, Utrillo & Braque.
Finally, when the city will wake up we will share a typical parisian breakfast with coffee/tea, croissants & baguettes in one of the nicest boulangeries of Montmartre.
Offered in English or French
€99 1-3 persons 29€/addit. person
Guests aged 8  can attend 
Montmartres nicest side streets
Vineyards & windmills
Old cabarets
The Sacré-Coeur basilica
The famous place du tertre
Quiet stairs & alleys
A complete parisian breakfast
Check the weather forecast and dress accordingly. Comfortable shoes recommended
Every child 8 years or older can join our tour as long as accompanied by an adult. 
Cancellations made 48 hours prior to reservation date & time are fully refunded. Cancellations within 48 hours of reserved date & time are charged in full, and considered non-refundable but rescheduling may be possible depending of available slots. No-shows are charged in full, and considered non-refundable.
See our other experiences in Paris