Montmartre, the timeless village, culture and delicacies
Montmartre, the timeless village, culture and delicacies
But what is really behind the myth?
Come and discover it with us on an incredible walk in this maze of greenery, old houses, stairs, alleys that go up and down constantly.
We will explore the most romantic streets of Montmartre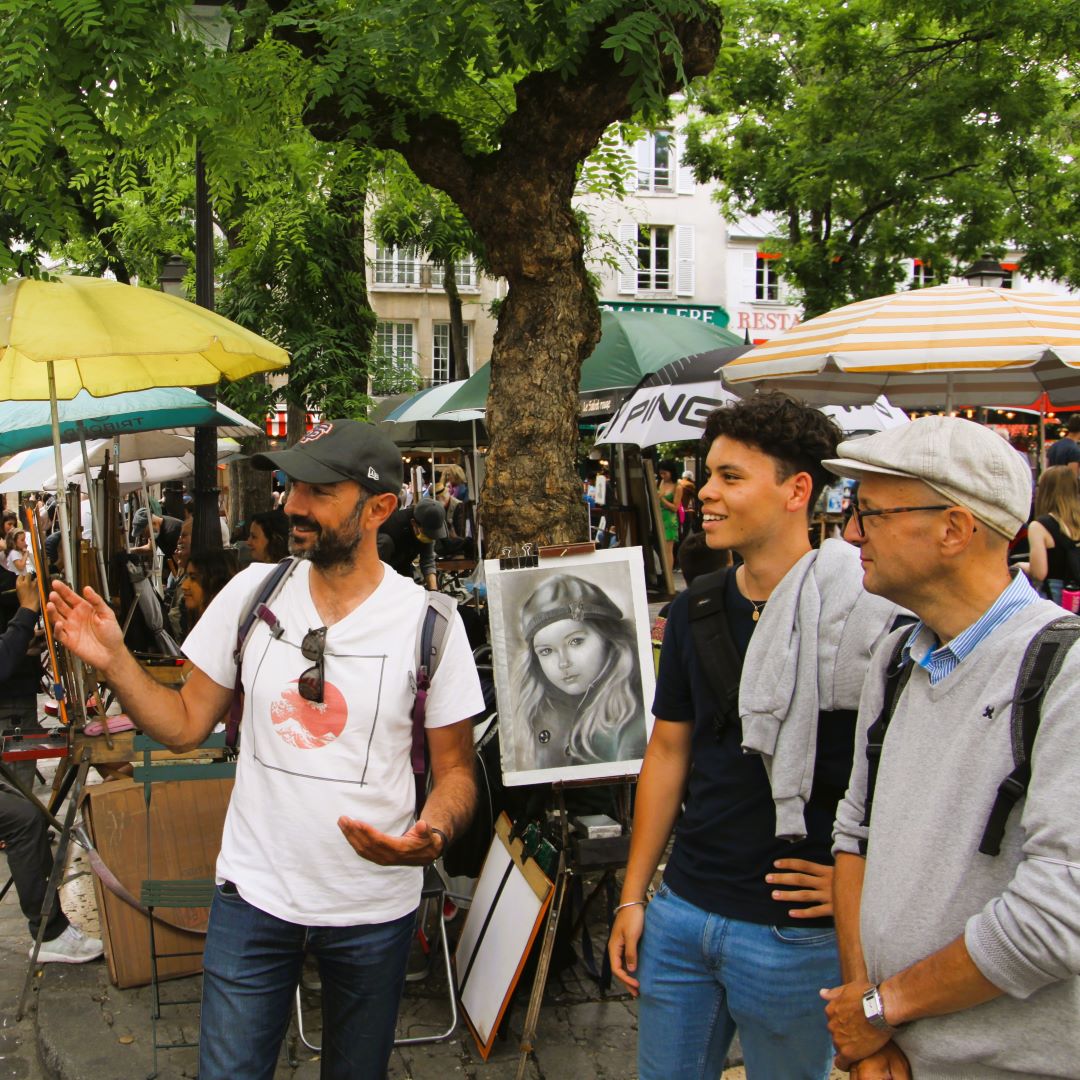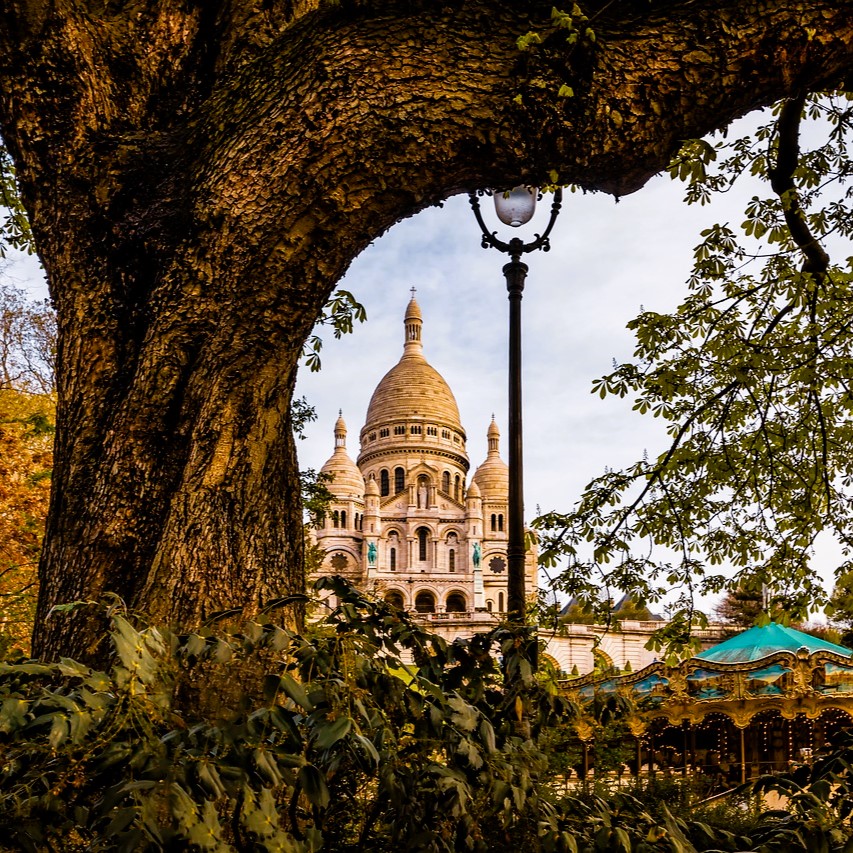 Millers, Painters and Bandits
We will discover the history of the Romans, millers, winemakers, bandits and anarchists.
We will marvel at the fabulous Sacré Coeur basilica that Parisians hate so much!
We will discover where the mythical painters from Renoir to Picasso and from Modigliani to Van Gogh lived and worked.
Of course we won't forget today's Montmartre with its liveliest squares and bars.
If you wish, we can also end the visit with a drink in the fabulous Amélie's bar…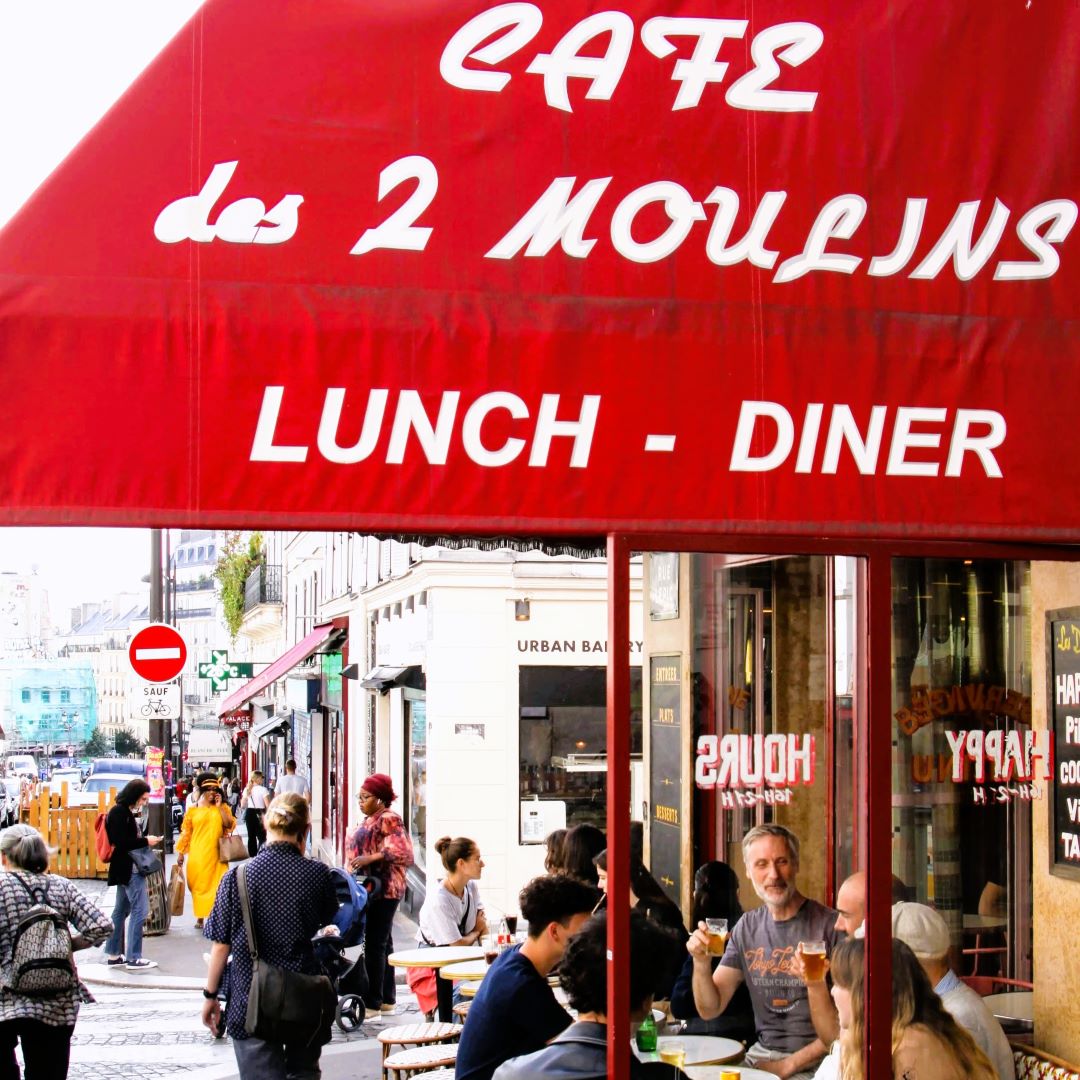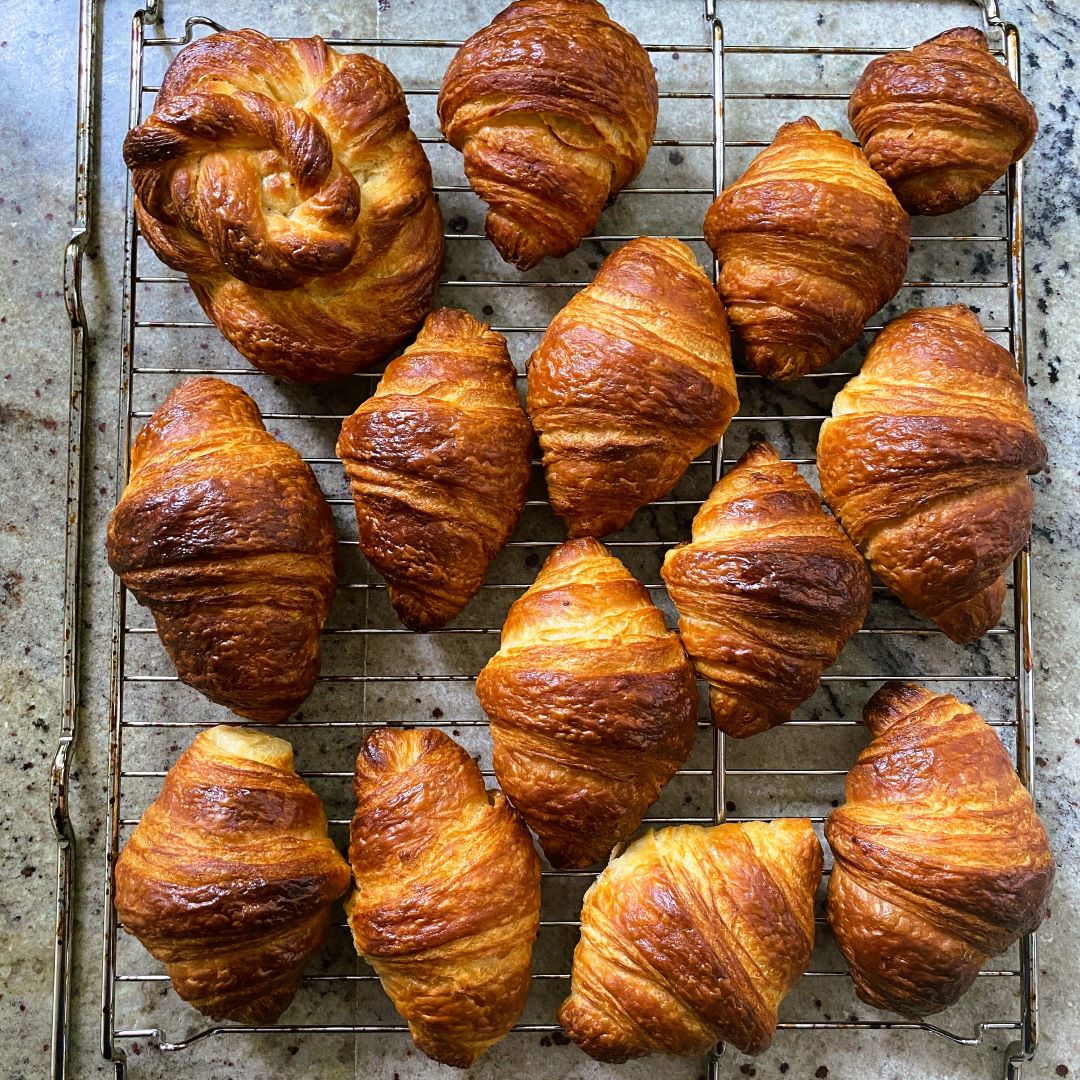 Yes, your local guides will share the best spots in town… our favorite cafes, pastries, chocolatiers, and restaurants.
In English, German or French
A local guide (with our best addresses in Paris…)
Small groups for a personal experience
Our legendary good mood of course !

 
Don't forget to check the weather forecast and to bring the appropriate material : sunglasses, sun cream and a cap.
Every child 11 years or older can join our tour as long as accompanied by an adult.
Please be at the meeting point at least 10 minutes prior to tour departure. The guide cannot wait more than 10 minutes and will leave 10 mn after the official departure time !