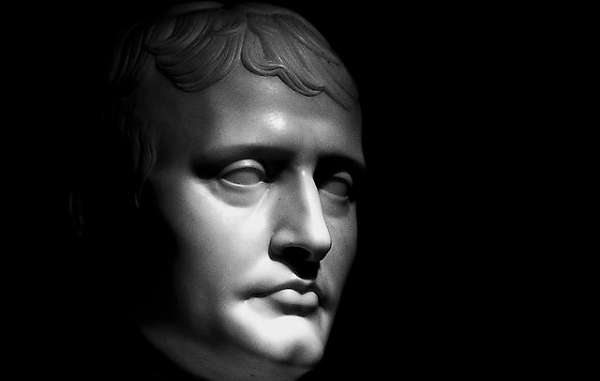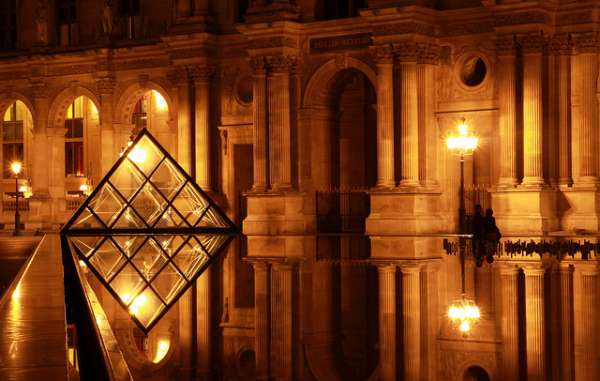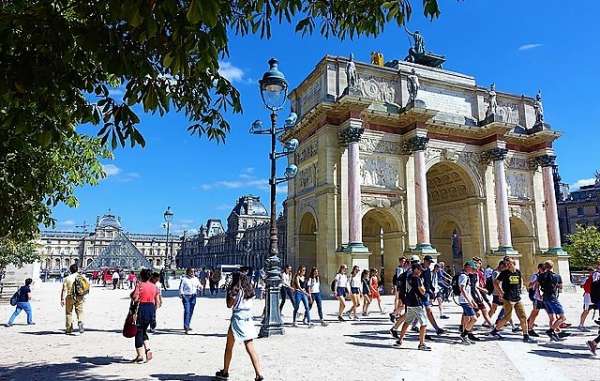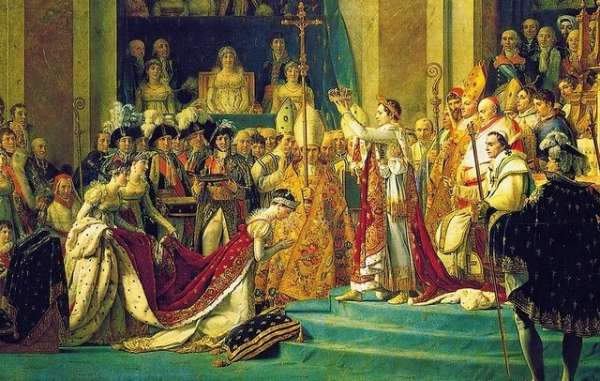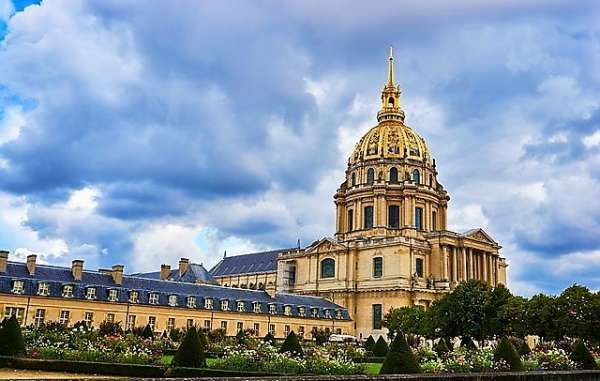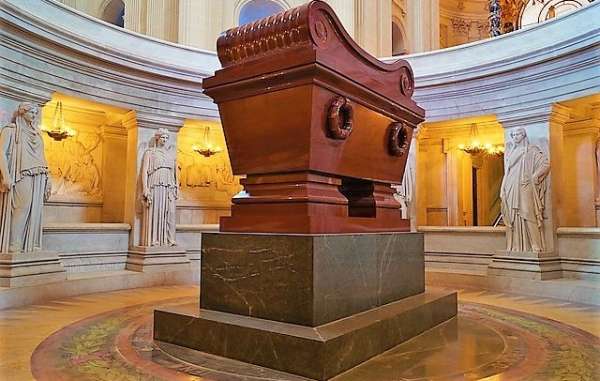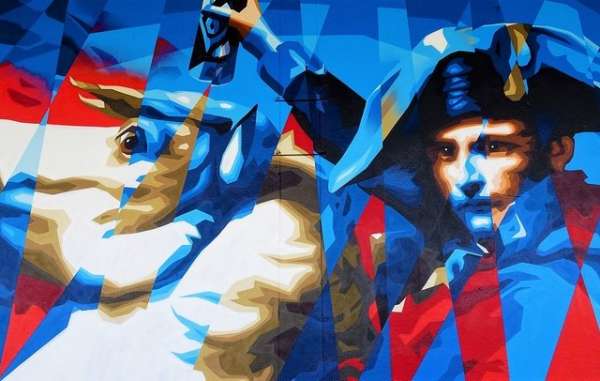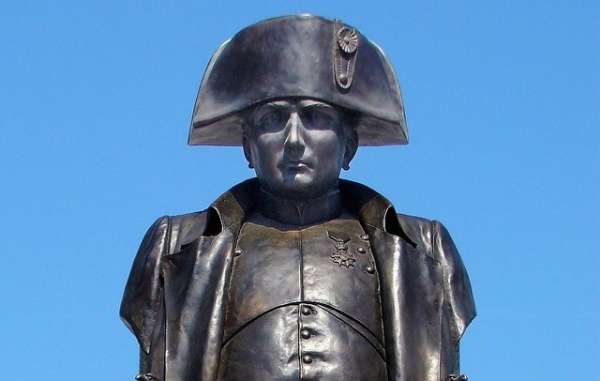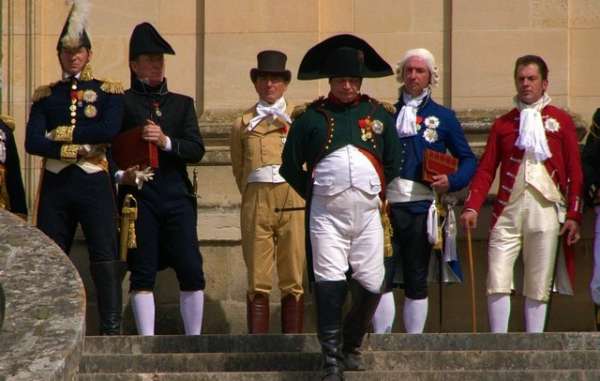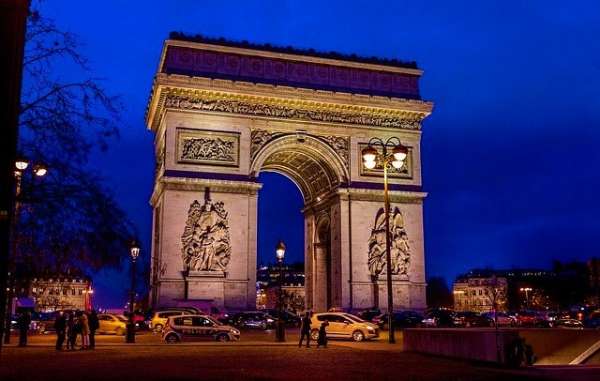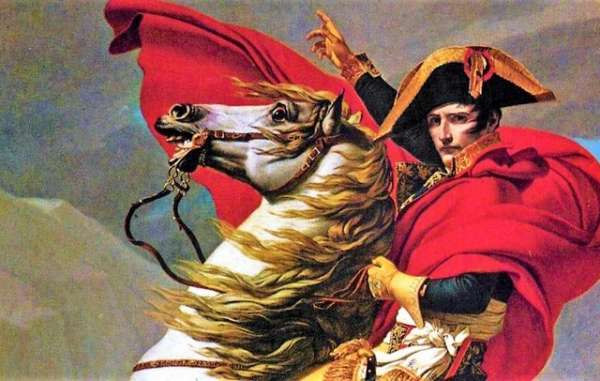 Paris-Napoleon-Visit-Tours-Bike-americans
Napoleon in Paris – Private bike tour
Program
Come & Enjoy a nice bike ride through the life of Napoléon !
You'll discover the palaces where he lived, the monuments he created to celebrate his victories, the restaurants he used to visit and which still exist or the place where he escaped death.
But also the cathedral where he was crowned, the house where he illegally sold Louisiana to the Americans, his official chocolate provider where you still can buy his favorites chocolates and many more hidden places !
Finally, the place where he now lies forever
Offered in English or French
€199 1-5 persons 39€/addit. person
Guests aged 13 can attend 
The complete center of Paris an its gems
Notre Dame
The Louvre
The city hall
The Royal Palace
The River banks
The Concorde square
The Champs-Elysées
The Vendôme square
The Great & small palaces and many more…
Comfy bikes
Helmets (not mandatory)
Rain ponchos if needed
A local guide (with our best addresses in Paris…)
Check the weather forecast and dress accordingly. Don't forget to  bring sunglasses, sunscreen or a cap.
Children aged 13 can participate to the ride if accompanied and under the responsibility of an adult.
Minimum size for our bikes: 1.50m (5 feet) If you are smaller, send us an email, we have a few bikes from 1.35m. (4.5 feet)
Cancellations made 48 hours prior to reservation date & time are fully refunded. Cancellations within 48 hours of reserved date & time are charged in full, and considered non-refundable but rescheduling may be possible depending of available slots. No-shows are charged in full, and considered non-refundable.
See our other experiences in Paris