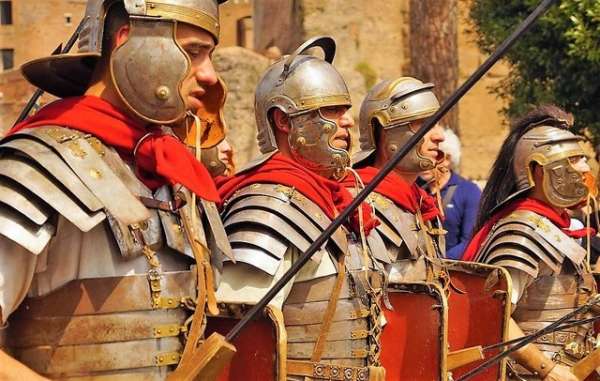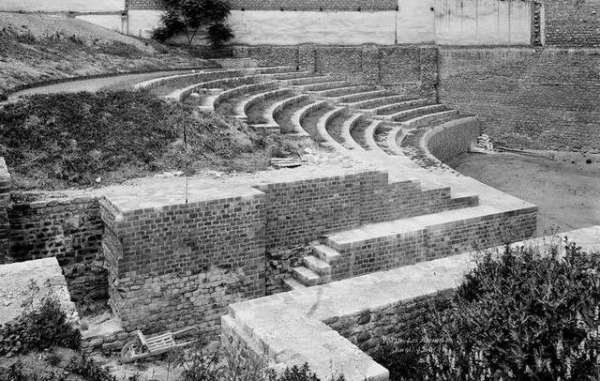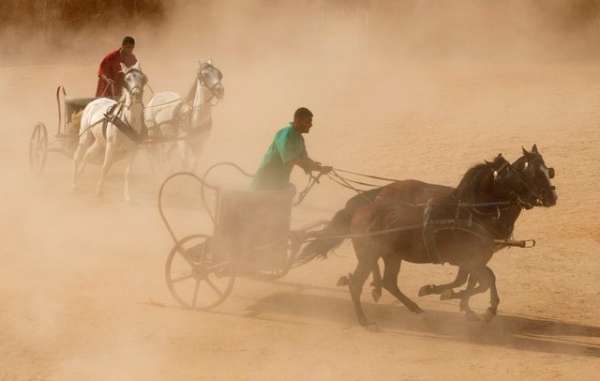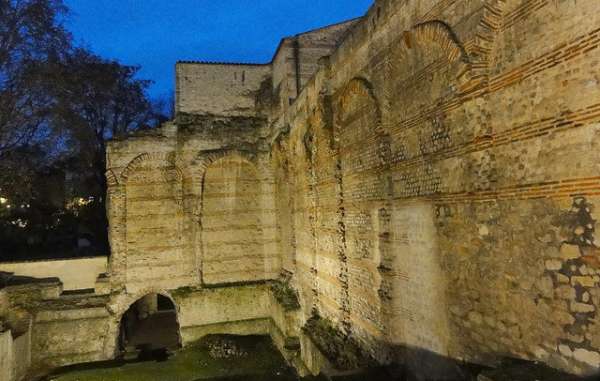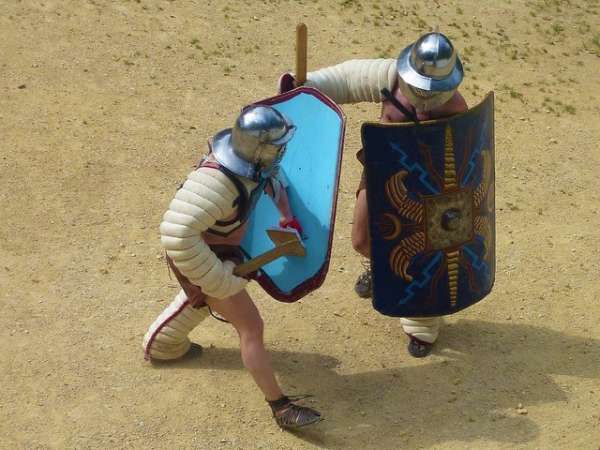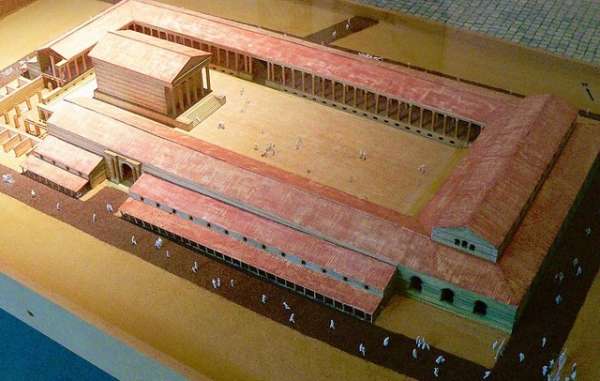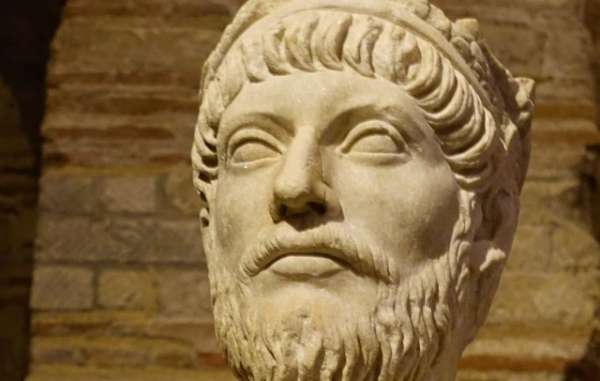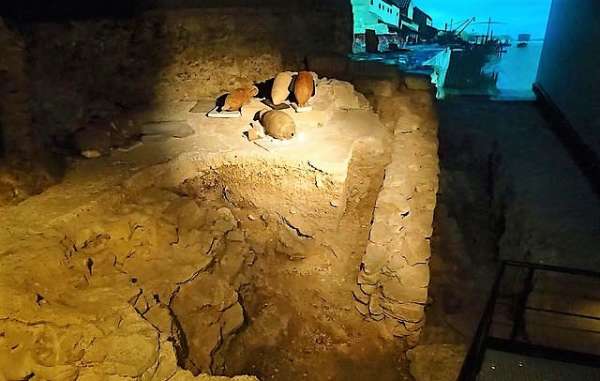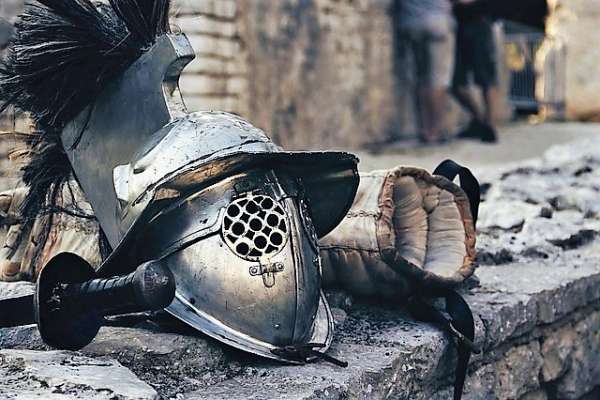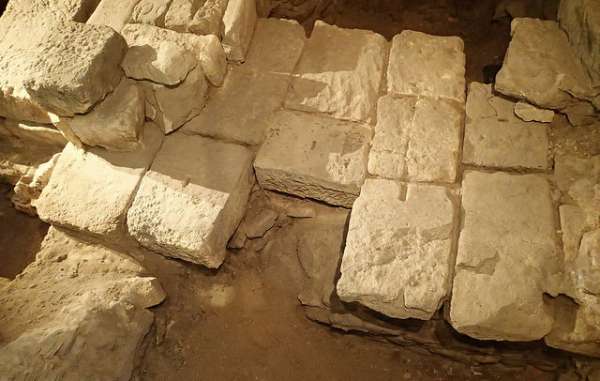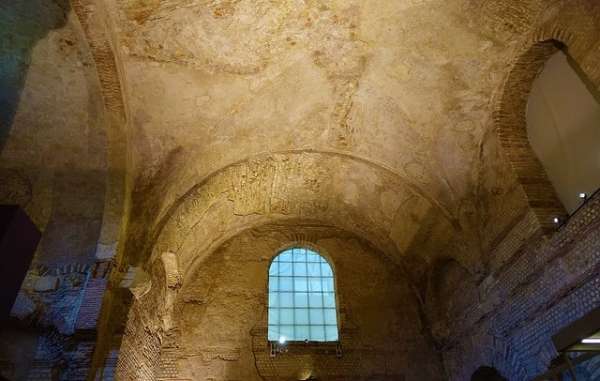 roman-holiday-738663_1280
roman-bath-paris-frigidarium
Lutetia  –  Ancient Paris during the Roman Empire  –  Private tour
Program
Have you ever heard about the cardo maximus, the forum or the amphitheater ? Did you know that Paris hosts some of Europe highest roman baths, that roman emperors lived in Paris and one was even crowned here ?
Join us for a nice walk and an introduction to the antic Paris, called Lutetia and created by the Roman Empire.
You'll see well known places as well as more secret & hidden ones. 
We'll finally end that journey with a nice coffee or tea brake.
€99 1-4 persons 20€/addit. person
The Cardo maximus
The old forum
The amphitheater
And many other secret places !
A local guide (with our best addresses in Paris…)
A tee or coffee
Our legendary good mood of course !
Check the weather forecast and dress accordingly. Don't forget to  bring sunglasses, sunscreen or a cap. Comfortable shoes recommended
Every child 8 years or older can join our tour as long as accompanied by an adult. 
Cancellations made 48 hours prior to reservation date & time are fully refunded. Cancellations within 48 hours of reserved date & time are charged in full, and considered non-refundable but rescheduling may be possible depending of available slots. No-shows are charged in full, and considered non-refundable.
See our other experiences in Paris