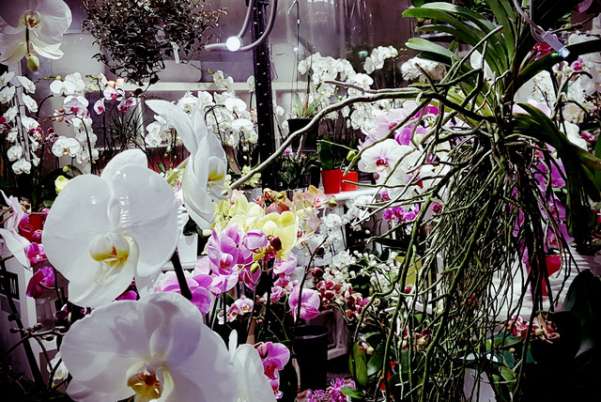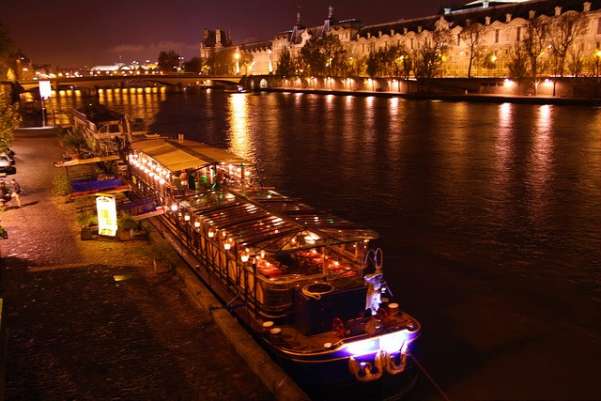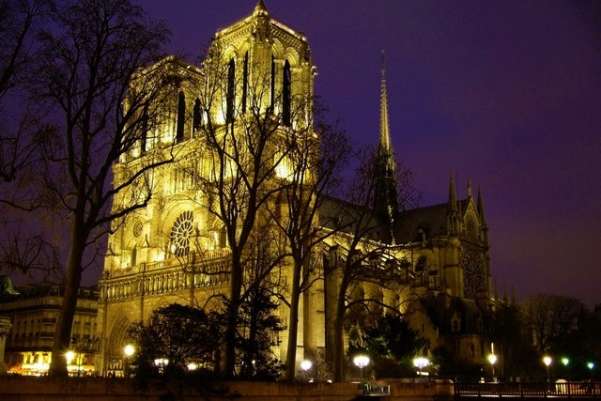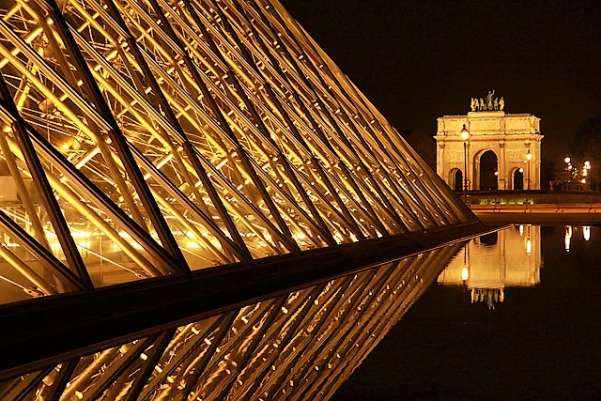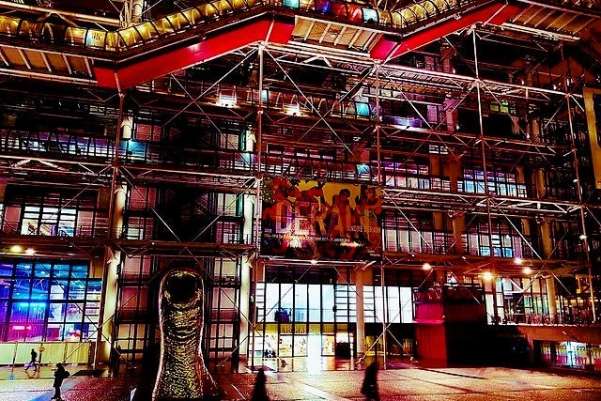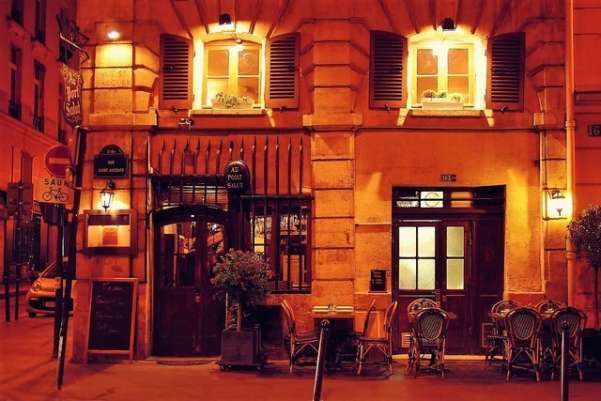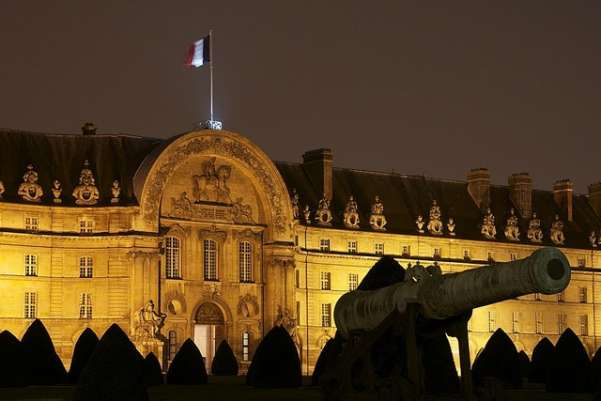 15811282780_d3952ba7d6_z(1)
PARIS INVALIDES NAPOLEON NIGHT
City of lights night tour + Wine bar   –  Private tour  
Program
Walking the scenic treasures of the City of Light, passing along the Champs-Elysées, the Belle Epoque gems of the starting 20th century,  heading toward the Louvre, the Seine river banks, the islands and the middle-aged district, you will feel the romantic atmosphere of Paris.
The City of Light received its name from the candles and lanterns put on every street end of the 17th century in order to fight criminality. It also got it from the British tourist visiting the Paris world fairs end of the 19th century.
Finally share with us a glass in of our favourite locals wine bars !
€149 1-3 persons 39€/addit. person
Guests ages 16 can attend
The Champs-Elysées
The great & small Palace
The Invalides
The place de la Concorde
The Louvre
The Seine River banks
The islands & Notre Dame 
The Quartier Latin
A local guide (with our best addresses in Paris…)
Our legendary good mood of course !
A glass of wine
Check the weather forecast and dress accordingly. Comfortable shoes recommended
Every teenager 16 years or older can join our tour as long as accompanied by an adult. 
Cancellations made 48 hours prior to reservation date & time are fully refunded. Cancellations within 48 hours of reserved date & time are charged in full, and considered non-refundable but rescheduling may be possible depending of available slots. No-shows are charged in full, and considered non-refundable.
See our other experiences in Paris