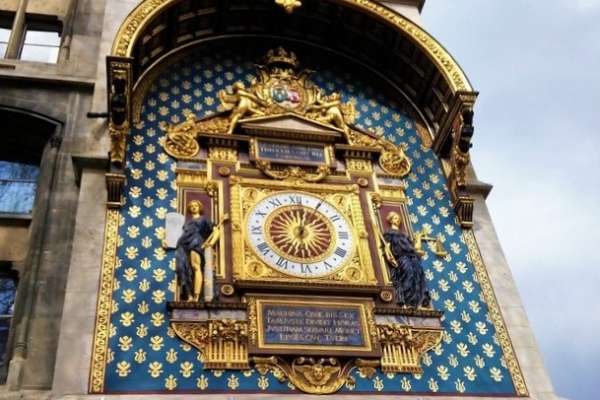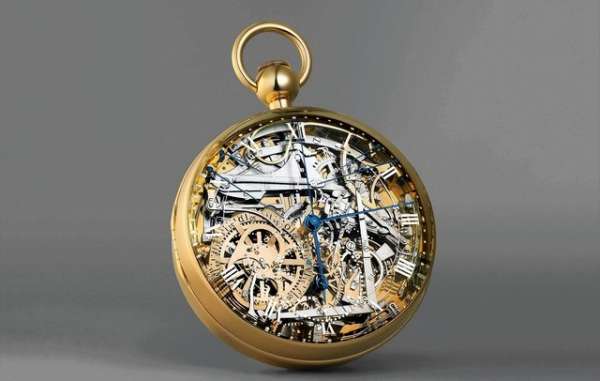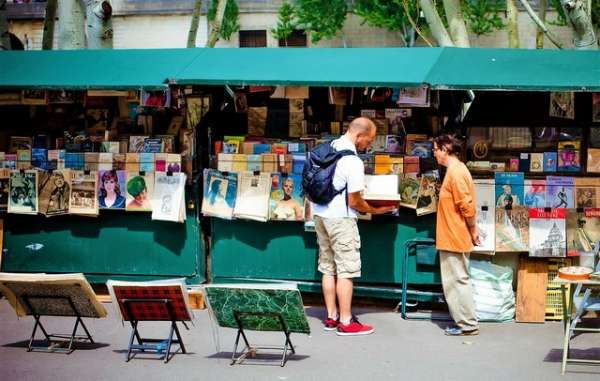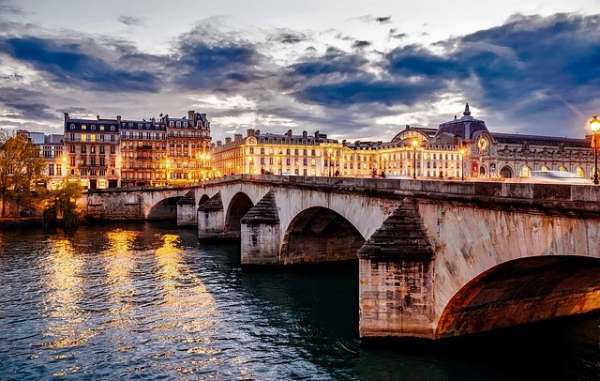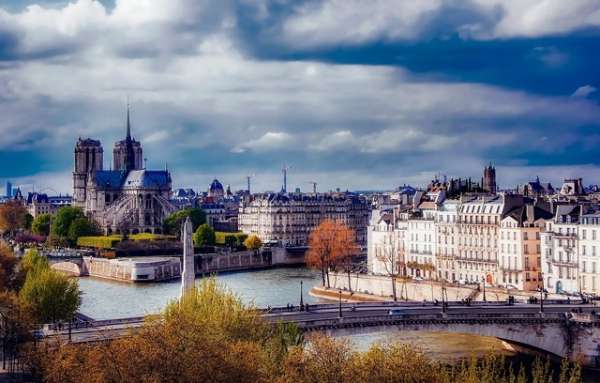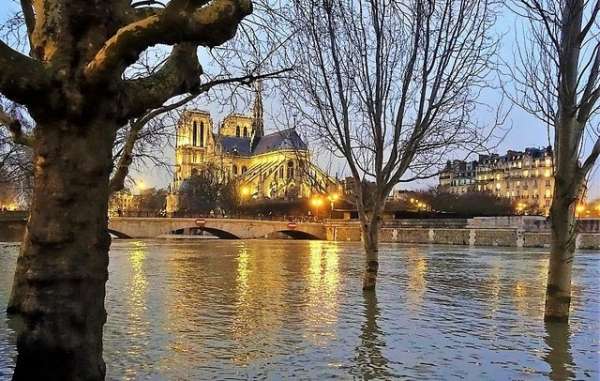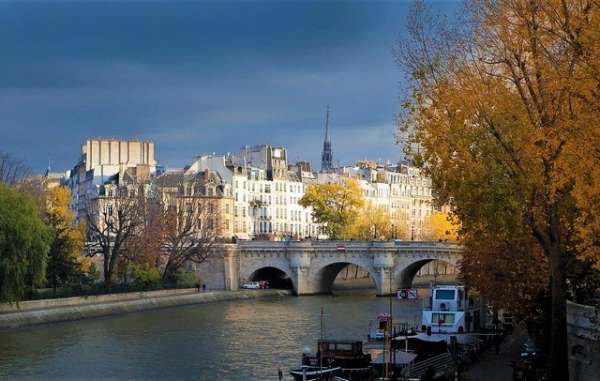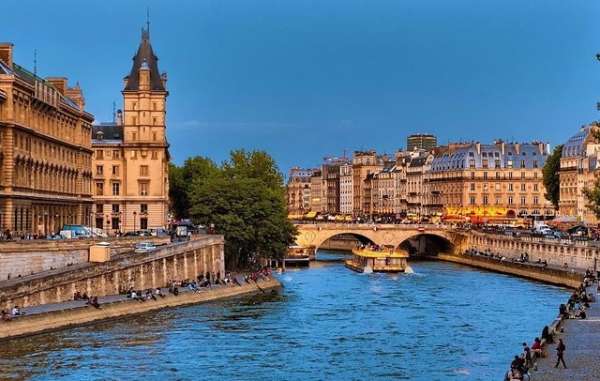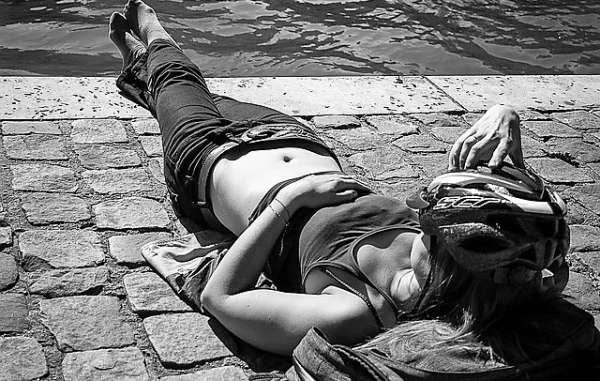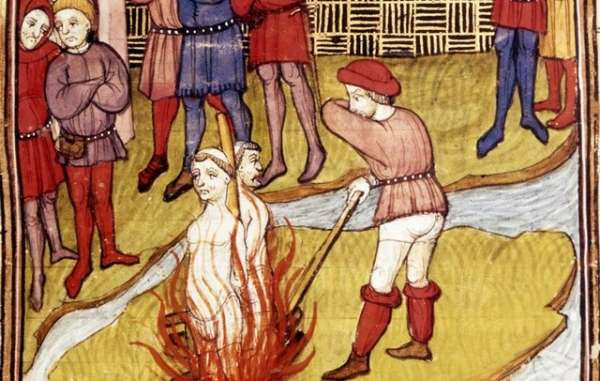 Île_aux_Vaches_&_île_Notre-Dame,_Plan_de_Vassalieu_ca._1609
marie-antoinettewatch-nr-1160_2_0
paris-flood-seine-notre-dame
Paris-Visit-Island-Tours-Cité
Islands of Paris through the ages  – Private tour
Program
Come & enjoy a nice walk back in time through the islands of Paris.
Ile de la Cité: From the roman emperors to the end of the french kingdom, you'll discover how the parisians resisted the vikings assaults, how the kings shaped their oldest castle through the ages.
Discover the amazing story of Marie Antoinette's watch, the most expensive of all times,
You'll see the place where the last grand master of the Templars, Jacques de Molay was burned in 1314 in order for the european kings to steel the most fabulous treasure of all times, today still searched allover the world …Admire with us Paris oldest public clock or discover Paris fake middleage houses.You'll will also see the best exemple of 17th century architecture, almost unchanged since that period and many other stories …
Finally share with us a coffe or tea break in one Paris charming cafés.
Offered in English or French
€119 1-4 persons 20€/addit. person
Paris oldest public clock
The first king statue
The Roman emperors & Kings palace
Marie Antoinette's last prison
Saint Louis Island 17th century architecture treasures
Notre Dame hidden secrets and many more …
A local guide (with our best addresses in Paris…)
Our legendary good mood of course !
Check the weather forecast and dress accordingly. Don't forget to  bring sunglasses, sunscreen or a cap. Comfortable shoes recommended
Every child 8 years or older can join our tour as long as accompanied by an adult. 
Cancellations made 48 hours prior to reservation date & time are fully refunded. Cancellations within 48 hours of reserved date & time are charged in full, and considered non-refundable but rescheduling may be possible depending of available slots. No-shows are charged in full, and considered non-refundable.
See our other experiences in Paris