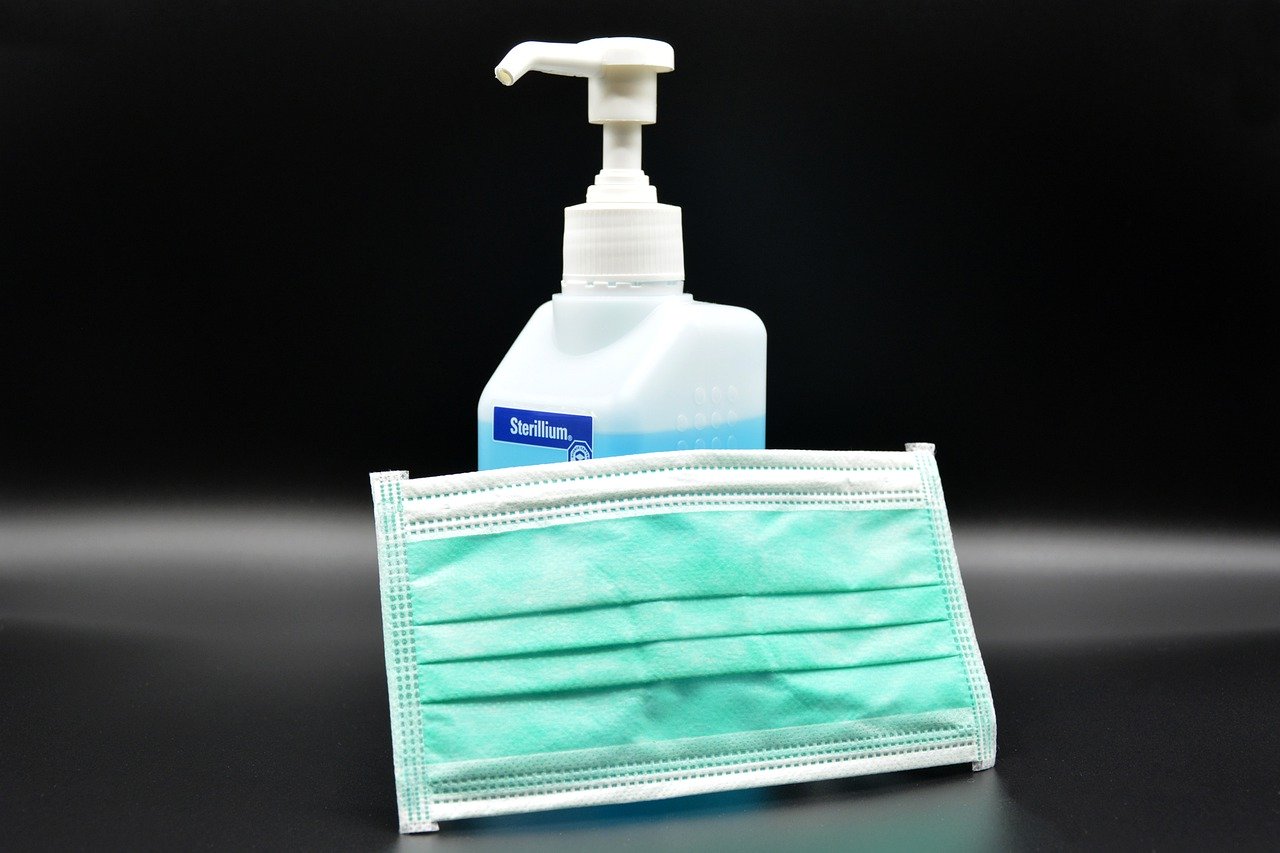 Since Pentecost, our bikes have been rolling through the city again. A guided bike tour is not only fun, it is also healthy and safe according to the Corona rules. To protect our visitors and our guides, we are implementing strict rules to comply with government recommendations.
Disinfection of our bikes & helmets before and after each ride using disinfectant wipes

Protective masks available to visitors and guides

During the tour there is no obligation to wear masks. Some of our guides drive without and prefer to keep a good distance.

Hydroalcoholic solution available to everyone in our car park.

Our guide will respect a distance of 1 meter with each visitor. Visitors are invited to do the same among themselves.

Our visits will never exceed 10 people, guide included.

100% flexible cancellations. We understand how it's a little bit more difficult to plan these days. That's why we offer a 100% flexible cancellation policy. Just give us at least 24-hour notice, so we can prepare.
Refund policy. We have 24-hour cancellation policy. Just give us a day's heads up for a refund. Or support our small business by simply rescheduling to a date and time that works best for you.
We are at your disposal to answer any additional questions at contact@simplyfrancetours.com or at +33 769 149 511